GUTWIRE AUDIO CABLES
Our products retrieve what is on the recording; no adding or subtracting from the signal.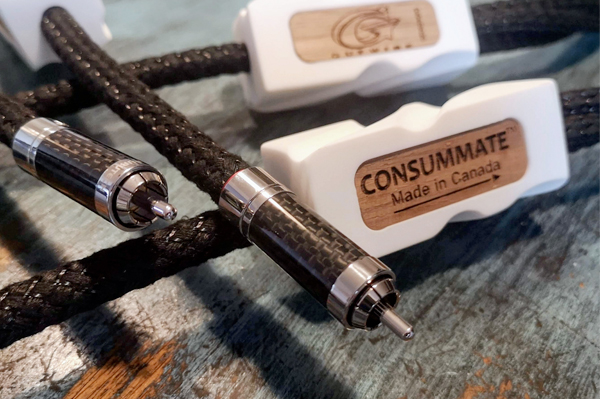 Our cables are meticulously crafted from high-purity, oxygen-free copper, carefully selected after extensive experimentation with various materials. Copper has proven to be the ideal conductor, offering unparalleled neutrality, transparency, and a natural representation of musical signals.
Our commitment to quality extends to the unique wire-weave patterns and the use of the finest materials available, both of which are integral to achieving the renowned GutWire sound.
Before leaving our factory, every product must meet a crucial criterion: it must sound musical. While this may sound simple, it is one of the most challenging aspects of our cable design process. When we say a cable sounds musical, we mean that it allows you to immerse yourself in the joy of music for hours on end.
With GutWire cables seamlessly integrated into your audio system, your focus is solely on the music. You won't need to worry about the technicalities of the cable; instead, you can revel in the pure, natural sound. What's more, our cables have a unique ability to recreate a soundstage that envelops the listener, providing an auditory experience like no other.
Every product has to satisfy one very important criterion before leaving our factory: Every cable has to sound musical.